About FarmSimple
FarmSimple Solutions is a Saskatchewan based agriculture technology company that helps farmers and producers save money and reduce losses with network connected electronics, also known as the Internet of Things (IOT). FarmSimple has designed IOT products that monitor water levels and temperatures that are critical to your livestock operations.
read more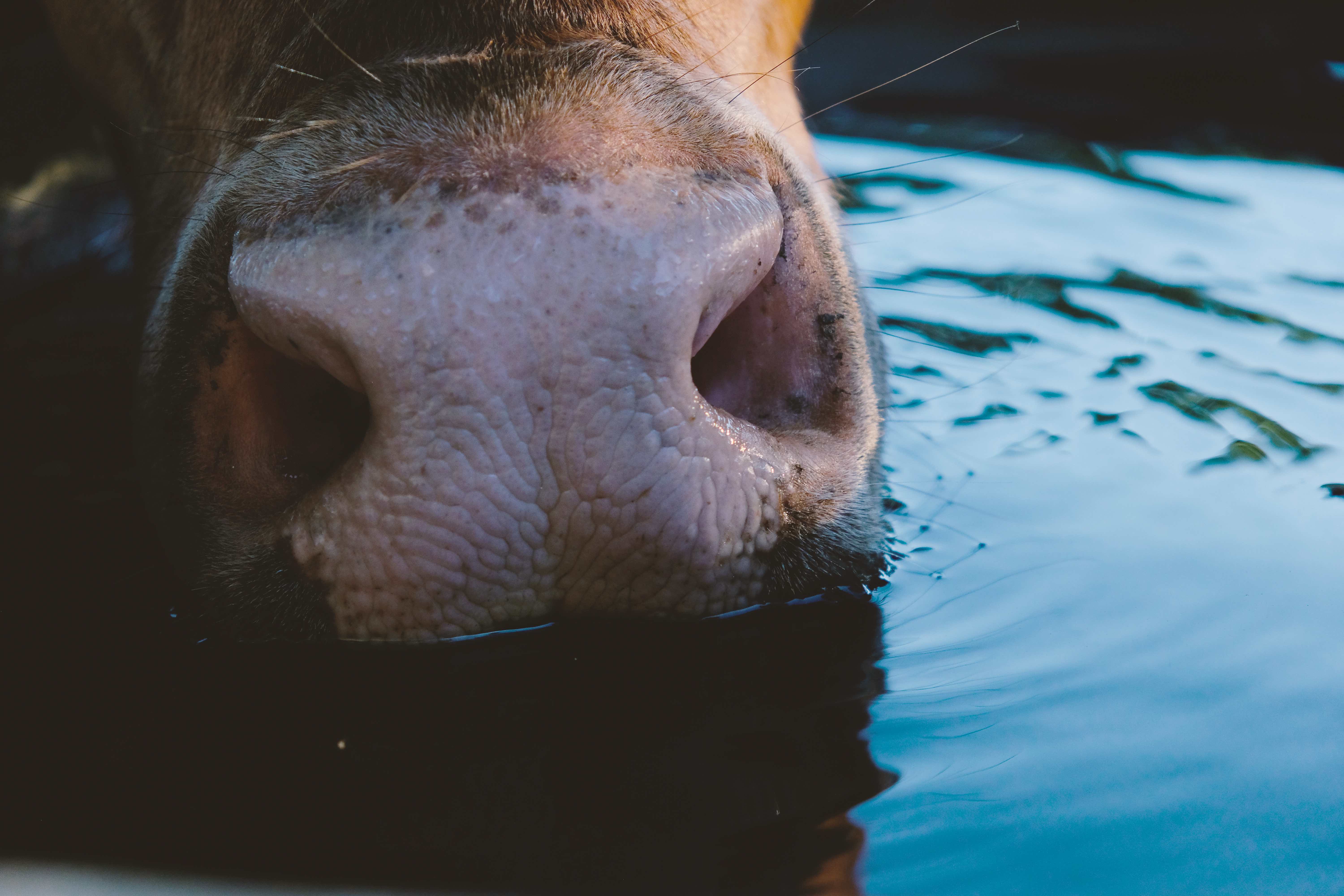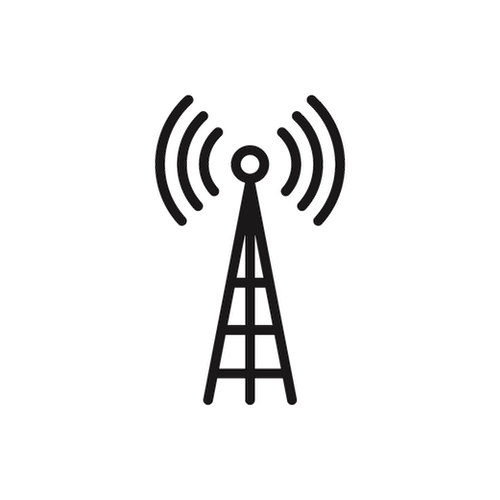 IOT Connectivity for Your Farm
Durable Hardware
Designed and built in Canada to withstand extreme weather
24/7 Monitoring
Use the dashboard to view your device status any time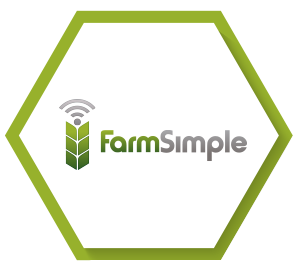 Agriculture IOT
Reliable internet connected technology for farms
Remote Connectivity
Monitor remote water supplies using cellular networks
Latest Posts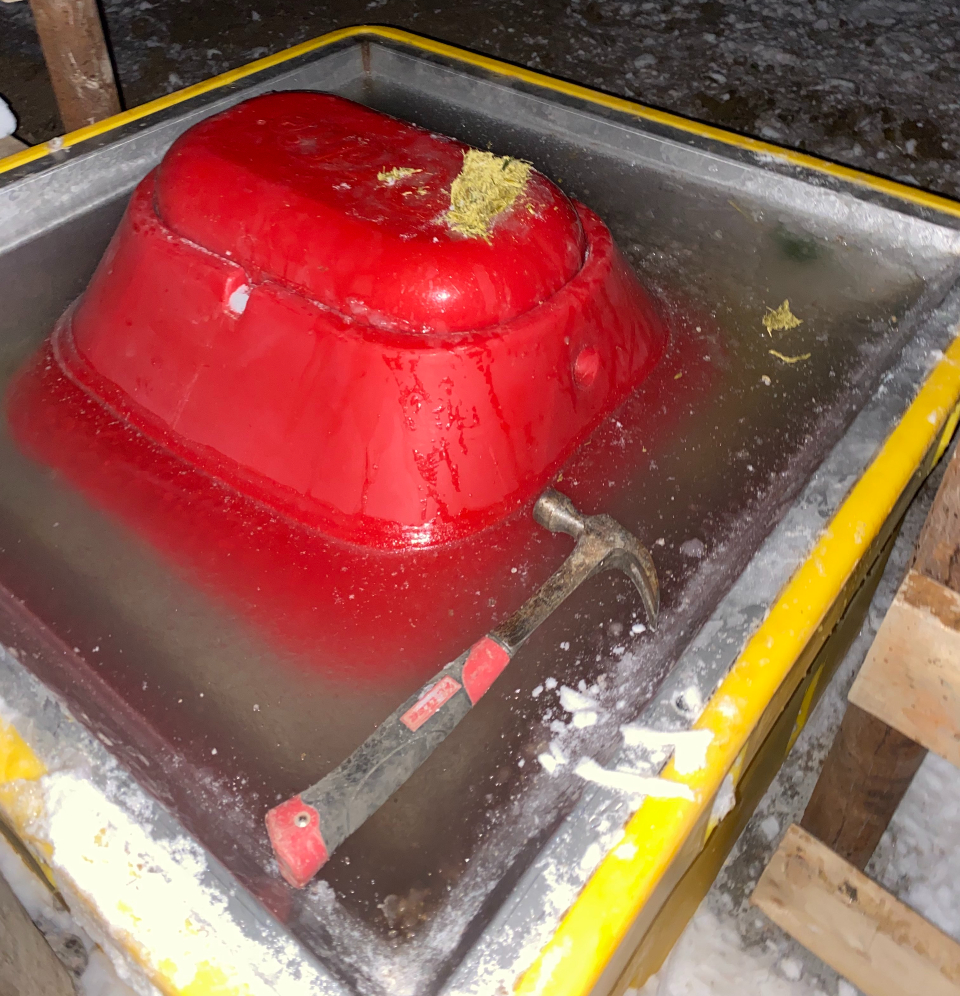 Nov, 23 2021
Prevent Watering Bowls from Freezing
A common problem that livestock producers face is the threat of a watering bowl freeze...
Read More
Aug, 06 2021
Save Over $2400 with the Herd Hand
With the worsening drought conditions across Western Canada and North America, remote water supplies are...
Read More