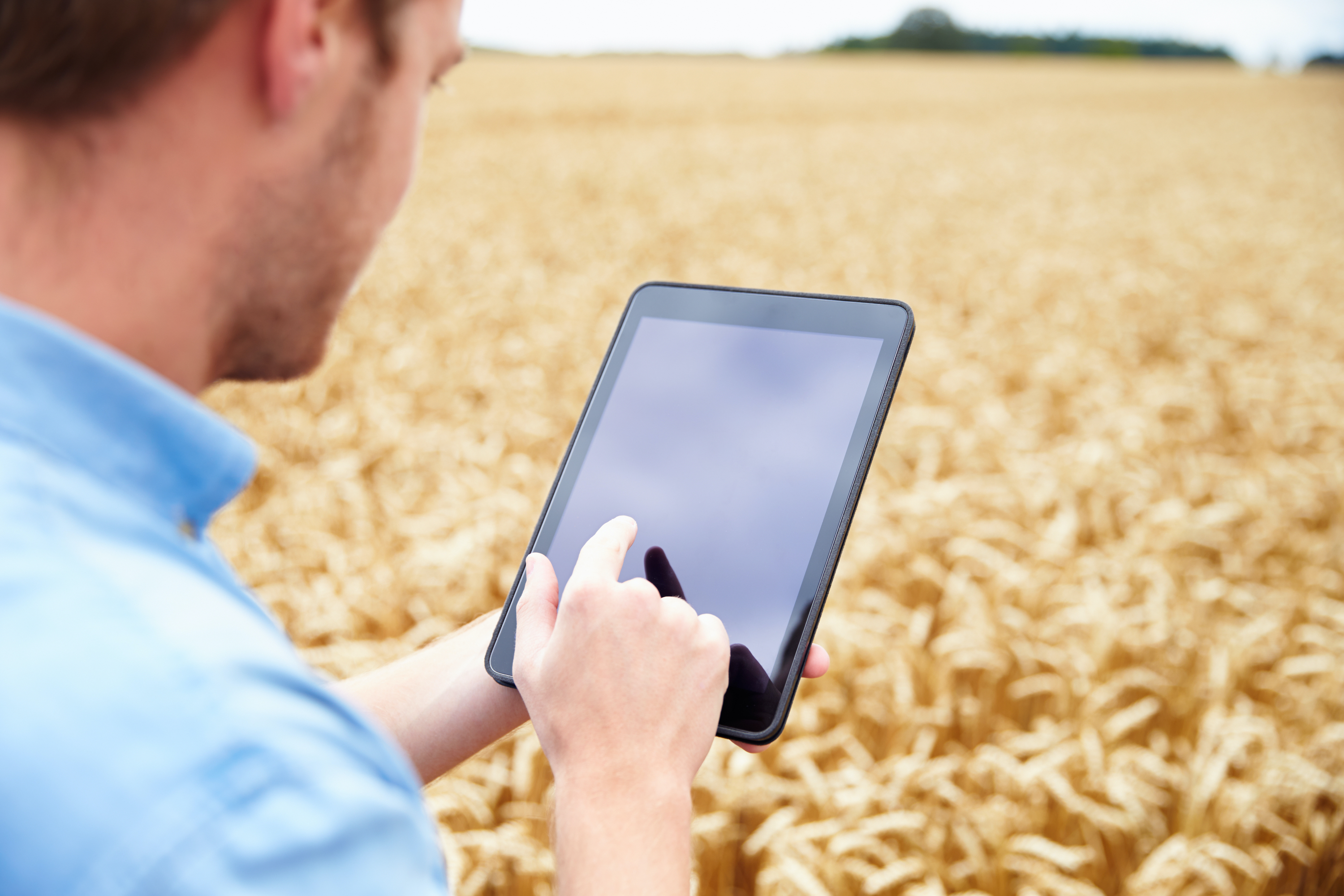 About Us
Founded in 2018, FarmSimple Solutions is an agriculture technology company that provides IoT devices and remote power solutions for farmers and agricultural producers who need to monitor and control critical equipment required in their operations.
From growing up on a small prairie farm, founders Dustin and Katlin have the experience and values needed to understand the challenges farmers deal with on a daily basis. They strive to provide solutions to the problems improve your farming operation.
Located in Vibank, Saskatchewan, the entire FarmSimple product line is built in Canada to handle the frigid winter conditions and scorching summer heat that can be found throughout North America.
Meet the Team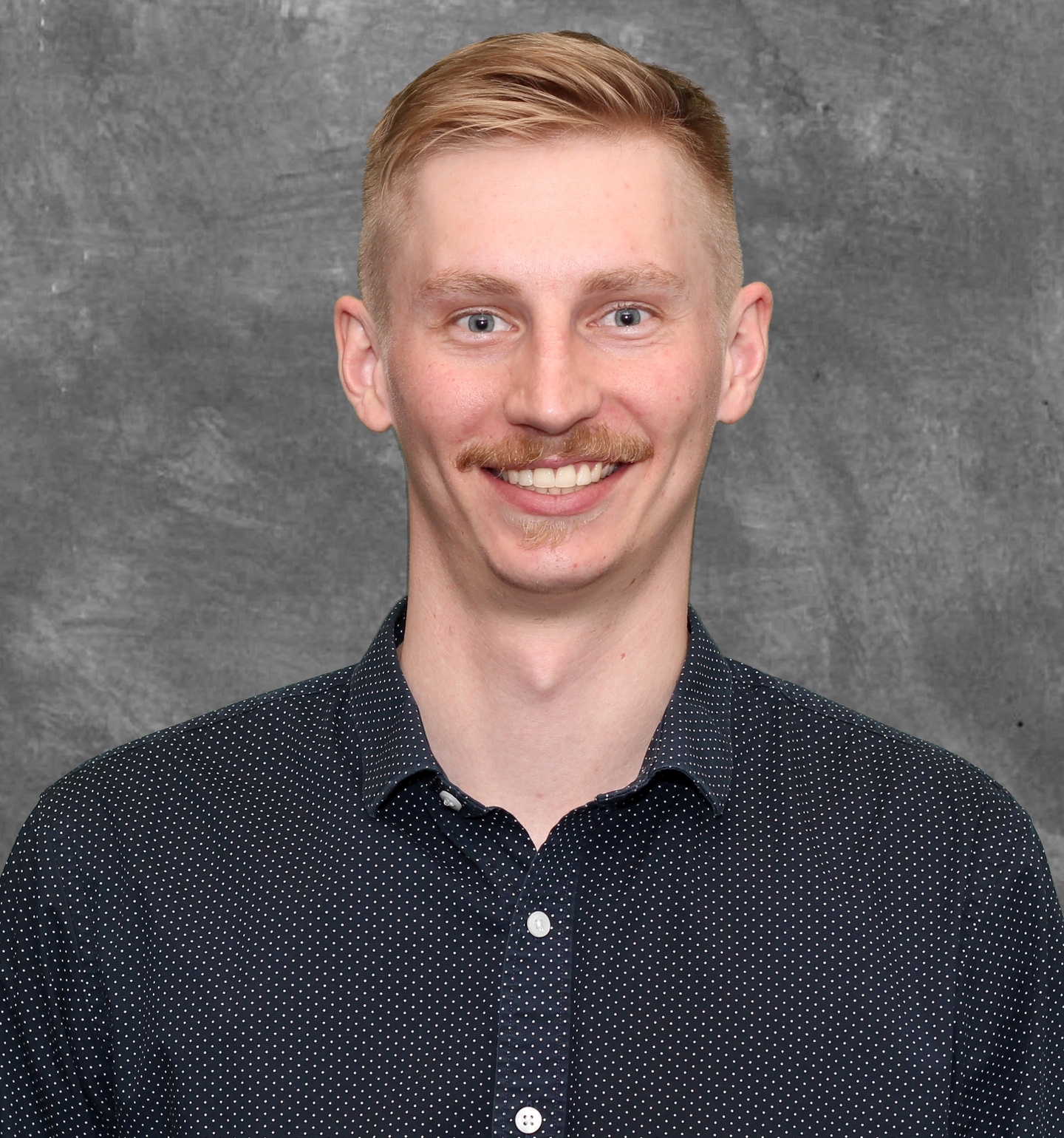 Co-Founder
P.Eng, Electronic Systems Engineering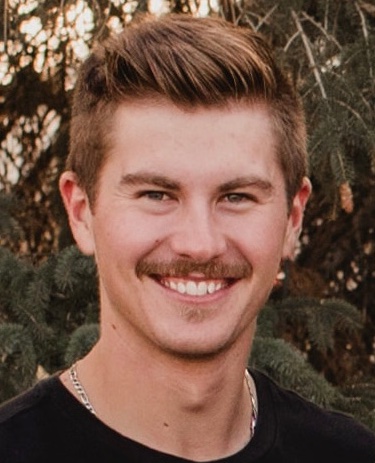 Co-Founder
P.C.O.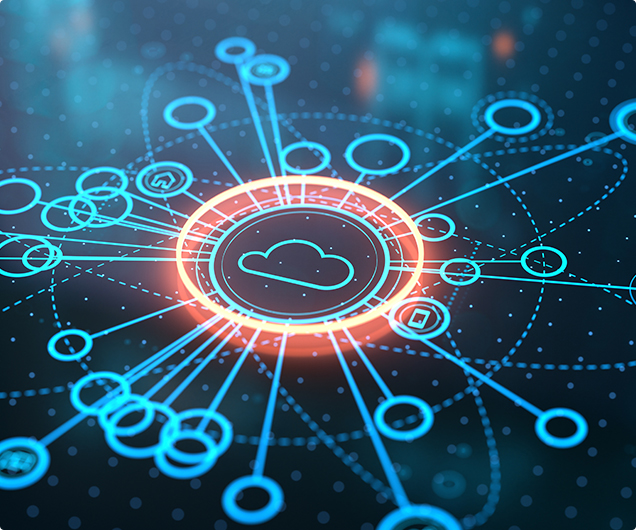 Our Vision
FarmSimple believes there this a solution to every problem and we aim to provide the technical support to achieve this. FarmSimple strives to be a leader in design and functionality and, as such, our products and IoT cloud have been built to improve your farming operation.
FarmSimple Helps You
1. PREVENT loss and protect the health of your livestock
2. SAVE MONEY by reducing your operating costs
3. MANAGE your farm remotely. (Great for much needed vacations)